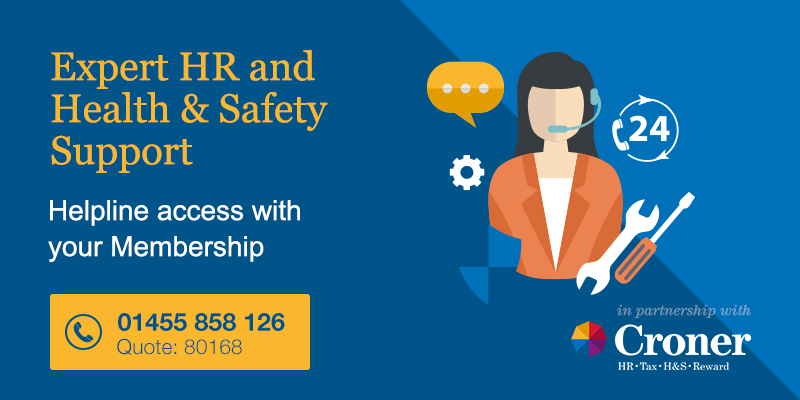 Croner offer REC members Top Tips for Getting Employment Contracts Right
24/7 expert advice with contracts, as well as HR & employment law support, is included with your membership. Please call 0844 7550 560 for FREE advice.

Guide to UK Employment Contracts
Legally there are a number of things you must include as specified in the Employment Rights Act 1996. These are:
• The name of the employer and the employee • The job title and brief description • The date when the employment starts and any previous employment which counts as continuous • Pay amount and frequency • Particular of the role, such as hours and place of work • Pay entitlements, such as sick and holiday pay • Notice periods
You must also ensure that all other terms and conditions of employment are included in your employment contracts or employee handbook. For example you will want to include information on the probation period, assessments, deductions of pay, restrictive covenants and disciplinary and grievance procedures. Click here for more.